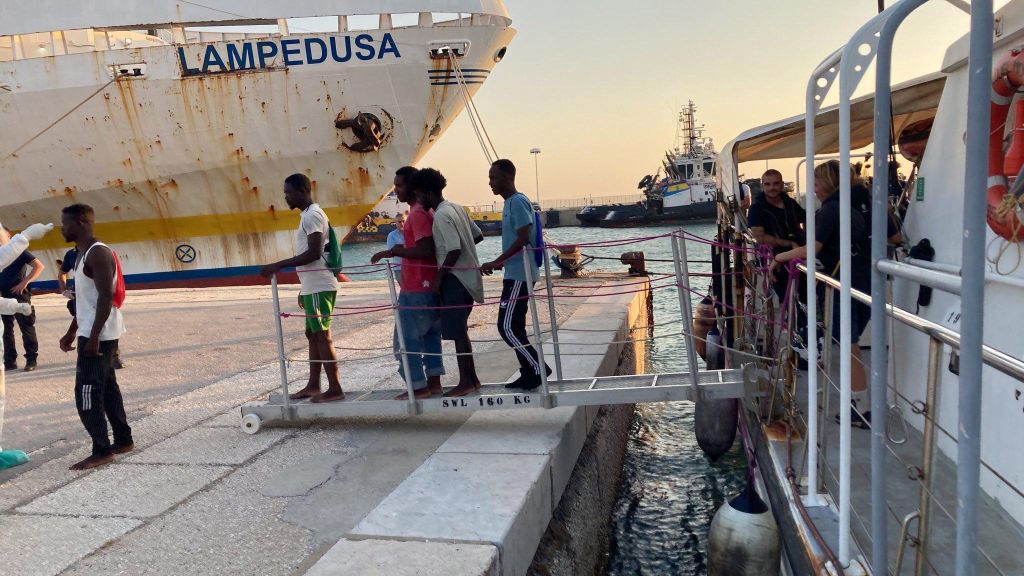 LA VALLETTA (MALTA) (ITALPRESS/MNA) – The Tunisian security units dismantled a network involved in migrant smuggling. This was confirmed in a statement issued by the Tunisian National Guard.
"Security units in central Tunisiàs Sidi Bouzid Province managed to dismantle a criminal network active in the smuggling of migrants of different African nationalities," adding "this network transports these people to the southeastern province of Sfax for illegal immigration attempts toward Italy."
The crackdown came against the backdrop of Sfax's coasts becoming a significant departure point for illegal migrants attempting to reach the Italian island of Lampedusa.
Situated 80 km from the Tunisian coastline, the island of Lampedusa is often the first stop chosen by migrants for their sea voyage toward Italy.
– Foto: Agenzia Fotogramma –
(ITALPRESS).