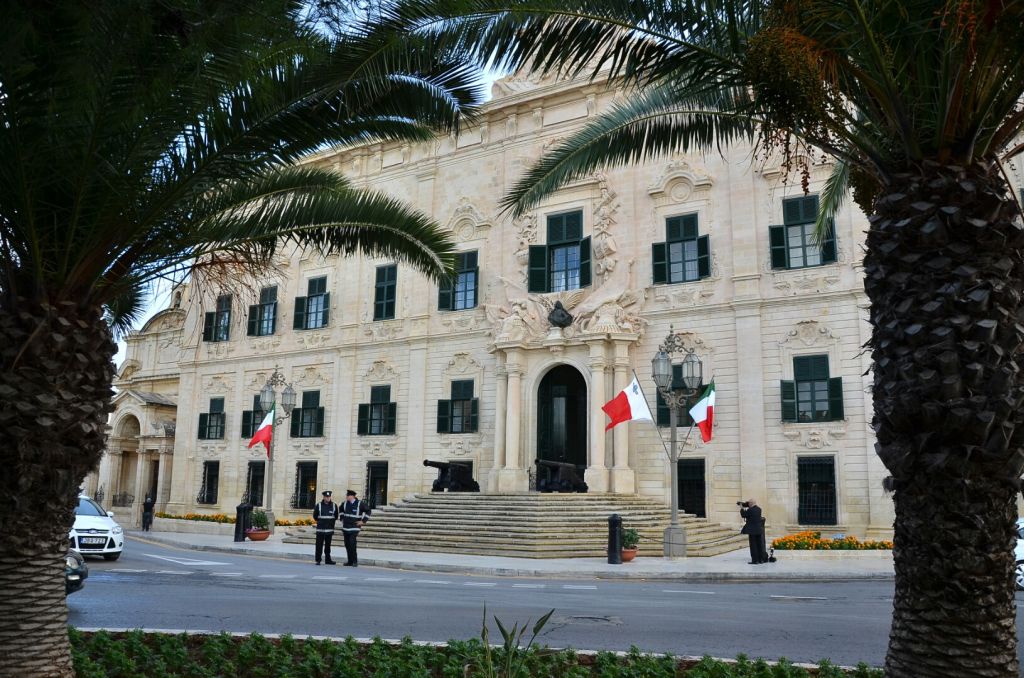 LA VALLETTA (MALTA) (ITALPRESS/MNA) – The World Bank said the Maltese government had to start phasing out the energy subsidies, saying price hikes on the global market were no longer temporary.
In its annual review on Malta, the World Bank added it wanted the Maltese government to prepare an "exit strategy" from the generous energy subsidy policy, to contain a larger deficit and enhance incentives for energy conservation, while protecting vulnerable populations.
It also said suppressing the price does not help incentivise energy conservation or green transition. "The sheer size of the subsidies limits fiscal space in reallocating resources to productivity-enhancing reforms while consolidating the fiscal position," it said of the multi-million spend in subsidised energy and fuel costs.
The International Monetary Fund also said that to implement its 2021 Low Carbon Development Strategy, consumers had to be able to appreciate the cost of market energy prices to change consumption behaviours.
In its 2023 concluding statement on Malta, the IMF remarked, Malta has registered an impressive recovery from the pandemic, demonstrating substantial resilience to shocks resulting from Russiàs invasion of Ukraine.
Malta was described as an "economy at its full potential" with strong domestic demand, a tight labour market and rising prices.
The IMF had praise for Maltàs budgetary grants to vulnerable groups and pensioners, tighter tax collection system, as well as new resources in the fight against money laundering.
But it warned of flagging productivity and looming structural capacity constraints, calling for a refocused development strategy.
These included labour force gaps and new skills, immigration policies that ensure the right supply of skills to meet demand, and better roads, housing, education, and health services. It even called for an update of Maltàs planning policies.
Maltàs real growth in 2024 could be 3.5%, among the highest growth rates in Europe, with record low unemployment levels, but with inflation expected to remain anove 2% till late 2025. Fiscal deficits in Malta will see a small decling to 4.5% in 2024, with energy subsidies tagged at 1.75% of GDP – 40% of gross domestic product.
– foto: Agenzia Fotogramma –
(ITALPRESS).